Fish Reports
From Royal Star Long-Range Sportfishing
Fish Report for 12-27-2018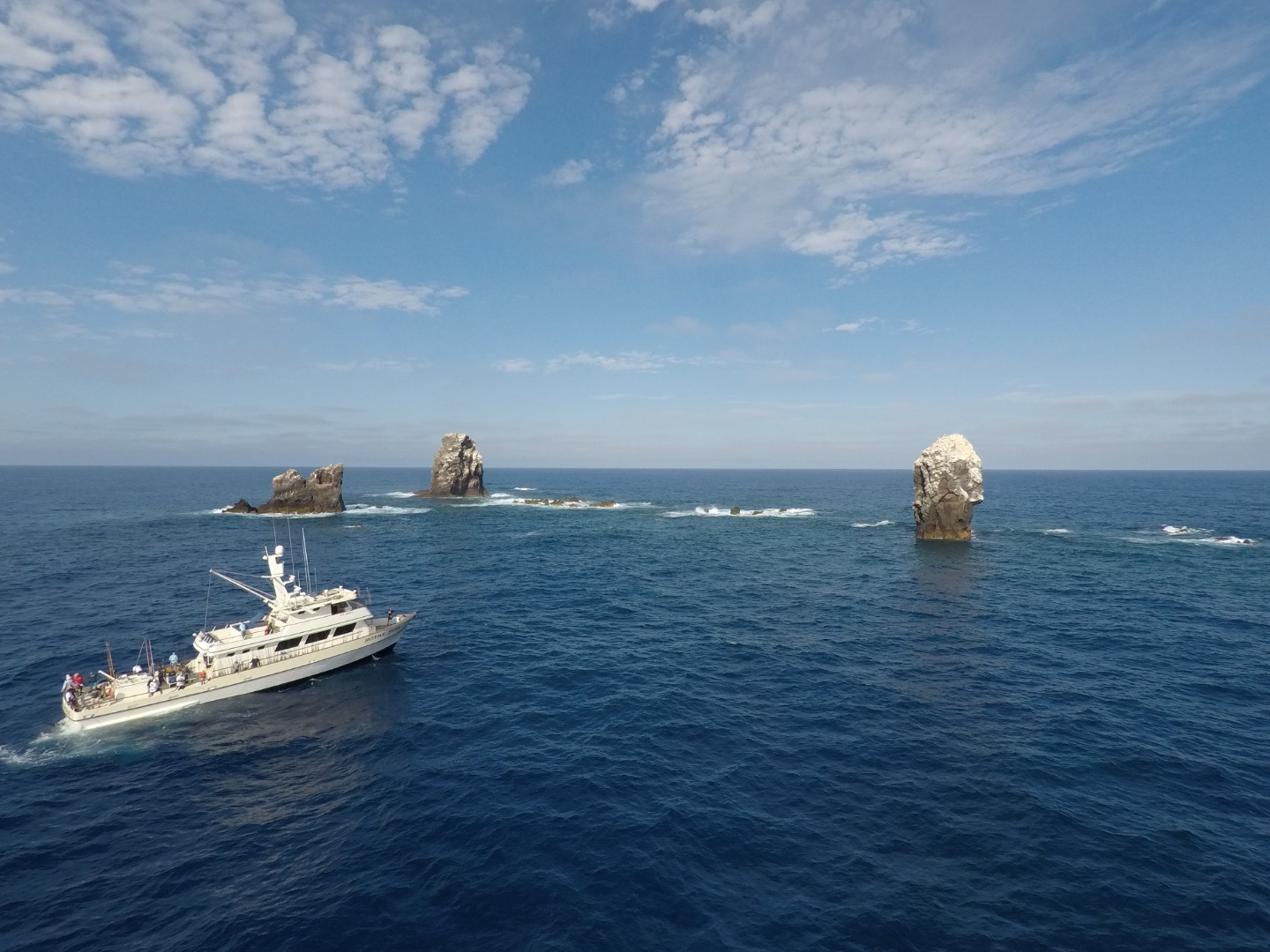 Back Underway/Mazatlan
12-27-2018
Tim Ekstrom

Happy holiday season to one as all as we fire her back up and get underway on the closing voyage of 2018. Captain Paul Caramao, on his final Royal Star voyage before striking out on his own as the long range fleet's newest Co-Owner/Captain, is looking to make this one memorable. His reports and photos will soon follow.
On the admin side I want to announce a few items of interest heading into 2019. First and foremost are the upcoming Mazatlan voyages scheduled in January, February, and March of 2019. These new Royal Star ventures in their first season are currently boasting very light loads but absolutely, positively WILL GO!!!!!!!! Understanding that we need to get the ball rolling on this new venture we are making the investment this season in time and capital. For anglers still considering these voyages, and those already booked, it appears that you will be enjoying "ultra limited" exclusives!
Another feature of the Mazatlan voyages is the reduction of the overall angler load from 20 to 18. We feel that the big fish format of such voyages strongly favors the highest standard of service requiring a stronger crew to customer ratio. We are confident that the quality of our anglers overall experience will benefit from this change.
I will share more details about these voyages and others as the featured guest on Let's Talk Hookup this coming Saturday the 29th. In the meantime I am also available in the office this week and next for any anglers seeking information about the upcoming Royal Star Mazatlan voyage and others. Please don't hesitate to call. Once again Happy Holidays to all from the entire team at Royal Star Sport Fishing. We sincerely hope for you and your family's peace, good health, blessings, and prosperity in 2019!!!! A shout out and thank you to Royal Star friend and master angler Jonny Harrington for today's stunning drone photo.
Thank you
Tim Ekstrom