Fish Reports
From Royal Star Long-Range Sportfishing
Fish Report for 5-28-2019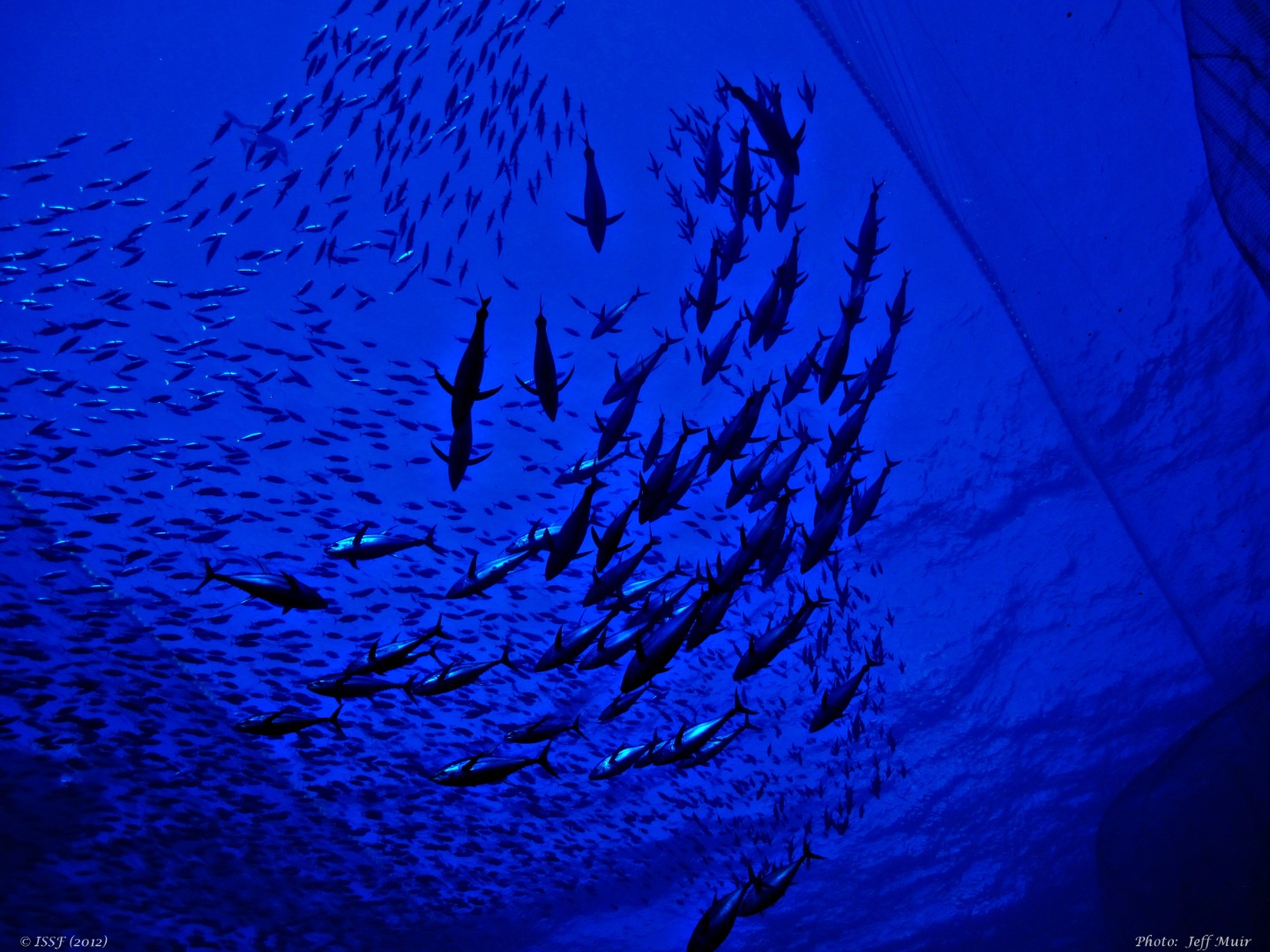 A few spots left
5-28-2019
Tim Ekstrom

Reports of an almost unbelievable amount of bluefin on the local grounds offshore continue. Somedays they bite, somedays they don't. But the main component needed to succeed in fishing is rock solid. The fish are there. It is absolutely certain that many big, boomer days on those beautiful are in our future this spring, summer, and beyond.
Next weekend's three day voyage departing Friday the 31st returning Monday June 2nd is on line with only a few more spots available. The following week we have another 1 1/2 day that has a few spots also. The current weather forecast for this weekend is superb, flat calm. Can you think of a better combination for targeting bluefin offshore? Neither can I. Let's get 'em!!
Tracy is in the office all week standing by. Or you can book on line. Enjoy another stunning classic from the ISSF/Itano/Muir files.