Fish Reports
From Royal Star Long-Range Sportfishing
Fish Report for 12-31-2020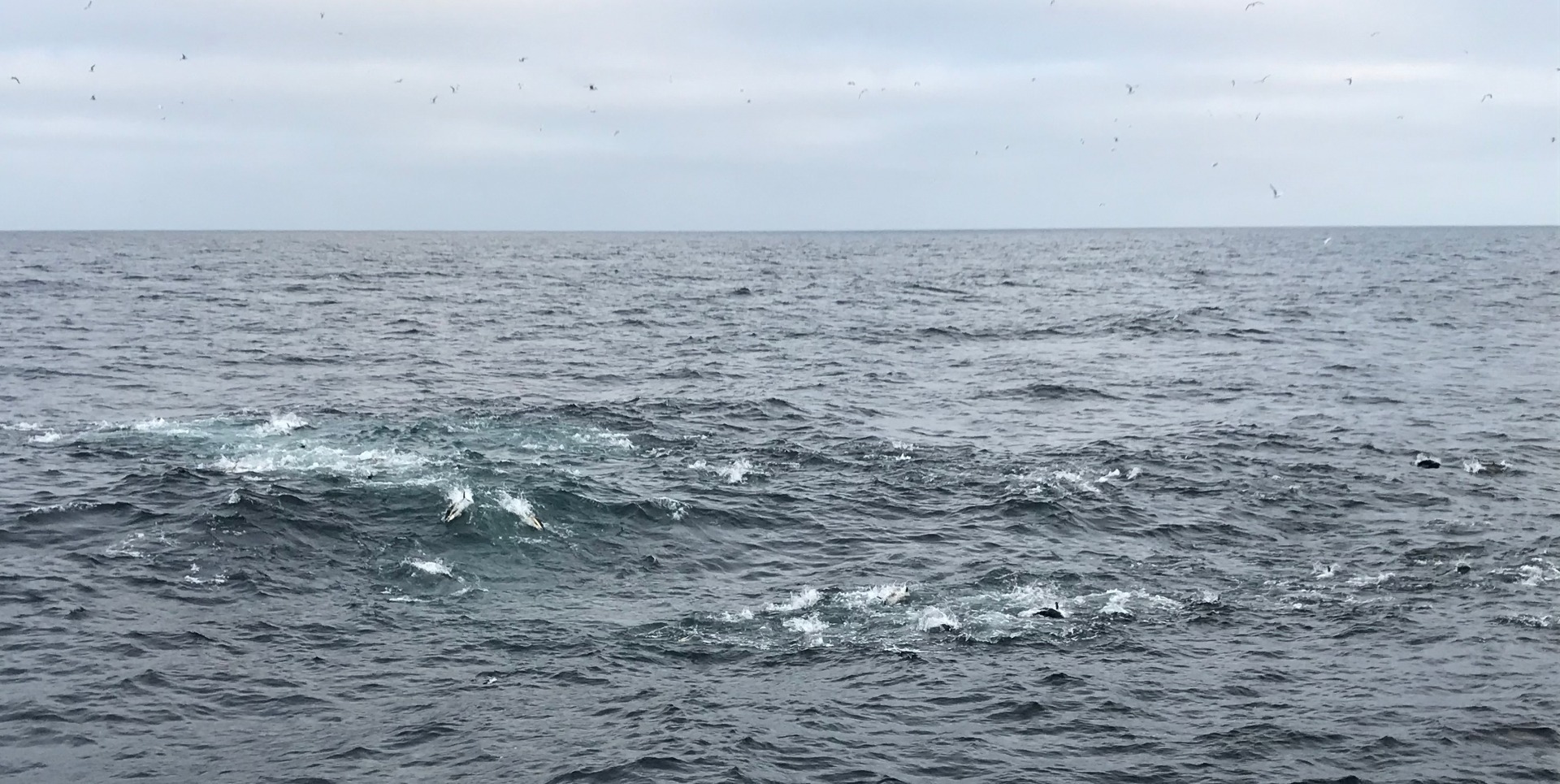 Happy New Year!!!
12-31-2020
Tim Ekstrom

Happy New Year!!!
May all of your lives be filled with good health, prosperity, family love, and strong friendships throughout 2021. We close the door on the year 2020 thankful for the good fortune we shared with Royal Star anglers and our colleagues amidst unbelievably challenging times. The fish gods smiled largely upon us.
Our high degree of confidence that continued offshore bluefin abundance will present Royal Star anglers with huge opportunities leads to a revised winter/spring schedule. Poised for success we are keeping our beloved fishing machine in the starting gates ready to make it happen on shorter 1 1/2 to three day voyages in between our longer runs. Look for regular updates on our website to feature scheduled voyages as we begin the 2021 season anew.
In closing the old and beginning the new our appreciation and gratitude is extended to Royal Star anglers for your incredible support through thick and thin. We look forward to many more good times shared! Enjoy today's image that perfectly captures the summer of 2020!